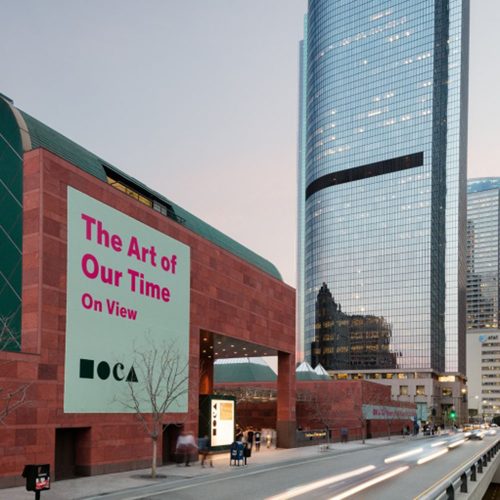 Redefined, created and enhanced the way Los Angeles County citizens are able to manage their property tax while making it easier for the County to better serve it's 10.02 million population. Phase I was completed successfully and Oracle was selected for Phase II.
Strategic Consulting
Identifying new business models, markets, and revenue enabled by digital. Mann Interactive provides consulting services, technology roadmaps, and implementation plans to help you evolve.
User Experience Design
Digital prototypes, widgets, and well thought out concepts based on research and analytics. From early stage mock-ups to full fledged coded style guides and reusable code.
E-Commerce
Mann Interactive creates first class digital experiences. Our work includes informational, ecommerce, and brand platforms across a wide range of professional categories and industries.
Mobile & Emerging Platform
Mann Interactive is mobile first design oriented. From building responsive websites to designing mobile applications we are able to create a great user experience across all types of devices.
Content Strategy
Digital properties depend not only on clean designs but also quality content. Mann Interactive creates video, imagery, animation, and editorial content required for vibrant digital experiences.
Operations and Support
Our clients enjoy working with us because we are a team of doers and go-getters. They trust us to pursue solutions to tough problems. These qualities have allowed us to form long-lasting partnerships with our clients spanning many years.