Welcome
Mann Interactive offers strategically led design solutions for digital experiences.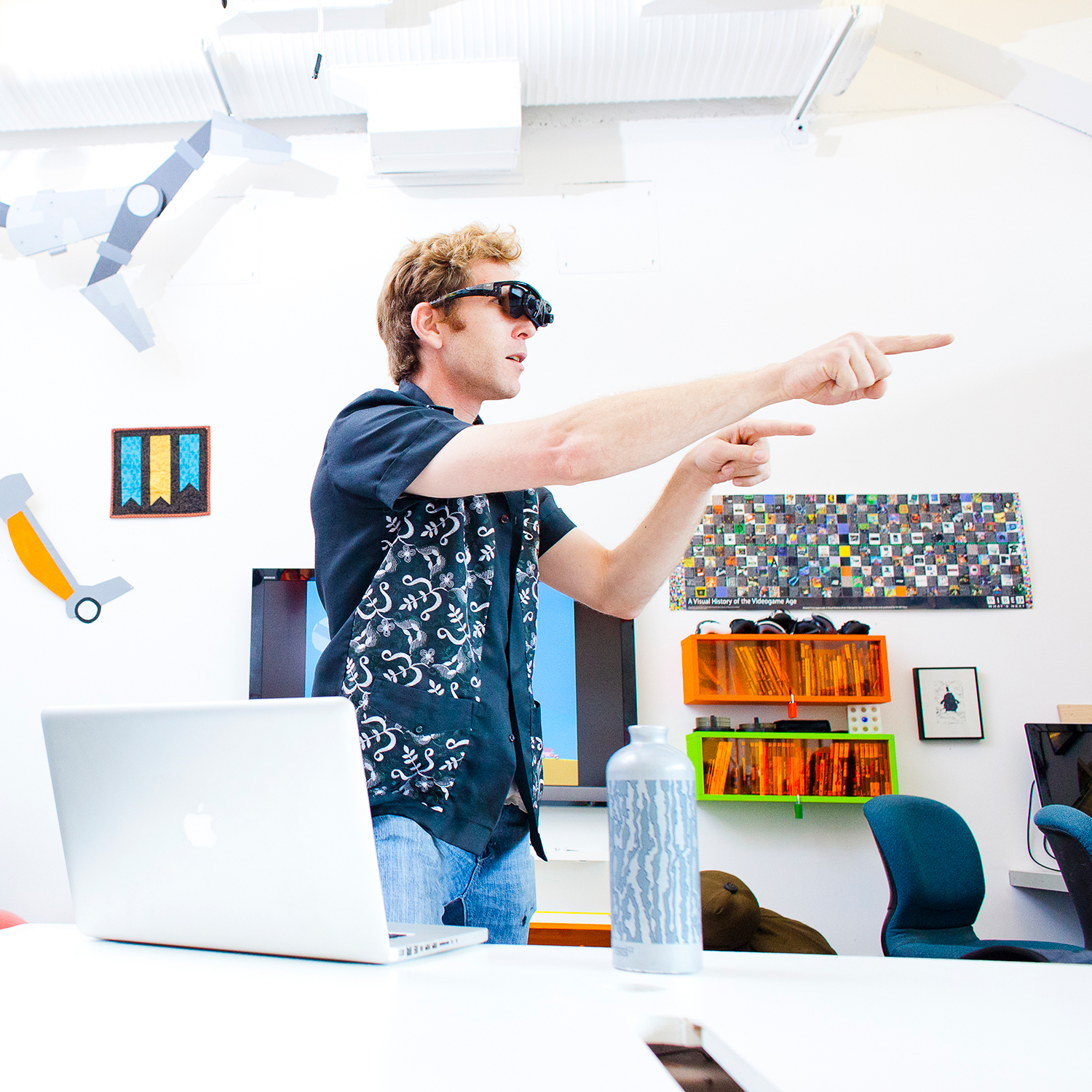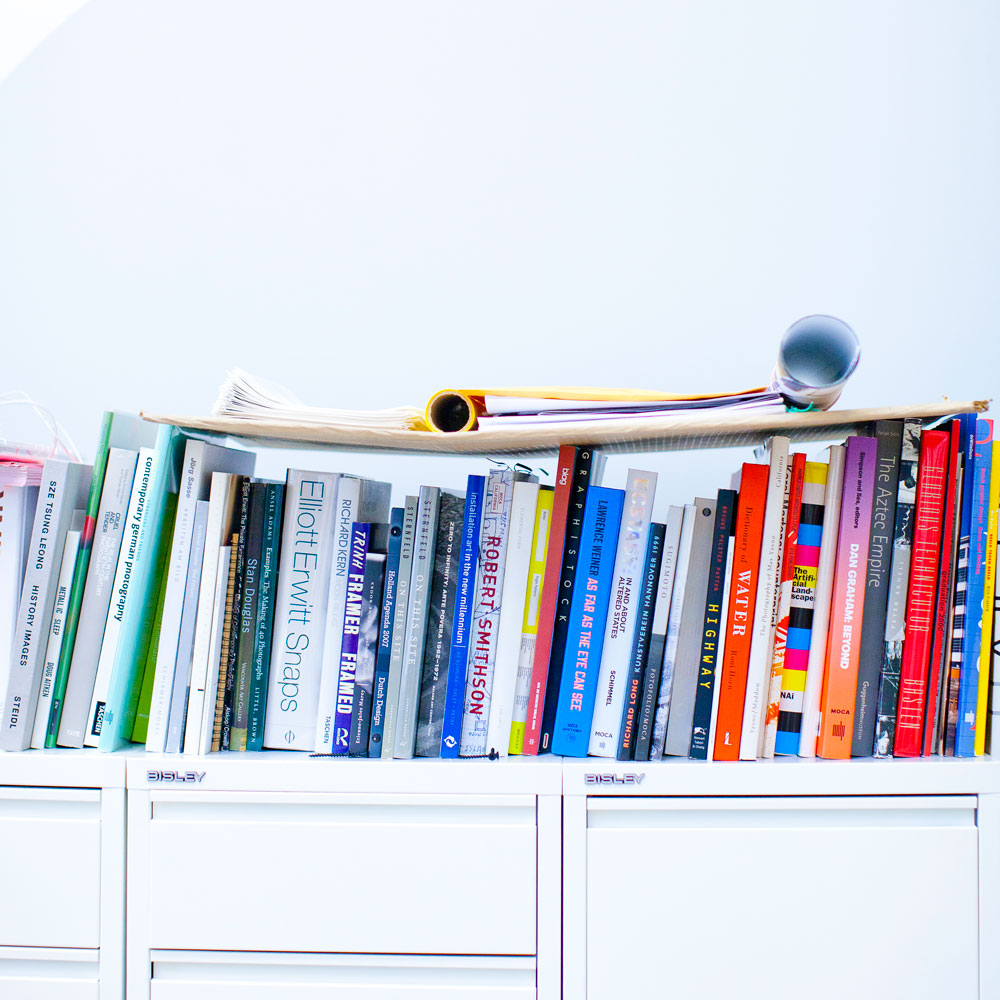 Digital Design
Digital design is a creative discipline which helps to create a brand, visual identity, and system of components in order to bring to life digital experiences. It's a creative science of blending aesthetics and technology that fosters valuable interaction between brand and user.
User Experience Design
Understanding user behavior with the help of mapping users flows, creating wireframes, and delving into research such as analytics and user surveys to create the overall best user experience.
User Interface Design
Creating and designing the digital interface in which users interact with, while focusing on maximizing usability and the user experience.