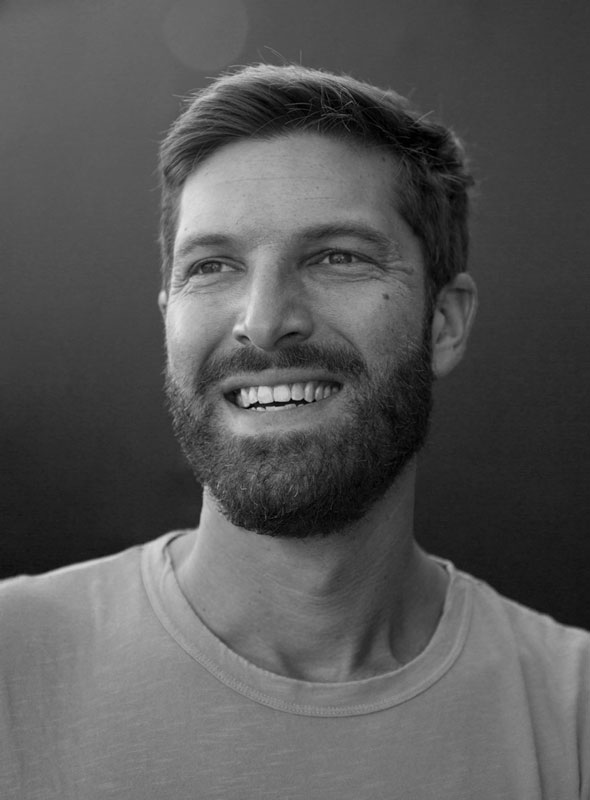 I've worked with a variety of clients from entertainment to financial services. But, no matter the client, it always comes back to engaging users through great design. That means figuring out the best way to communicate, organize and neatly group information together.
With a strong foundation in design systems, data visualization and prototyping, I have led UX design on many large-scale complex sites with thousands of pages for clients like Visa, Oracle, and UCLA.
I also volunteer with organizations such as Impact Hub and Code for America. An avid surfer and photographer most of my time spent outside the office is outdoors.
Led user experience and information design for one of the world's leading financial institution's interactive content division.
Led user experience design for navigation, page structure, and information architecture for Visa during a major redesign initiative for their payment processing division.
Led design initiatives and ensured design requirements were met and exceeded for Los Angeles County Office of the Assessor's update to a new system which guides the creation and management of Los Angeles County's assessment roll and the 2.6 million properties.
Led user experience design for UCLA's "Smart Recommendations", an open source recommendation engine that can map out the student life-cycle, and recommend what grants and fellowships they are likely eligible for when it is most helpful to their academic and professional career.
Consulted with the Art Directors Guild during their 2016 redesign initiative. Presented in front of the Board of Directors and was successfully granted approval for the redesign of the website.
Designed and created high-fidelity prototypes, effective, and strategical ways of displaying content across an ecosystem of 6 sites spanning over 200,000 pages for the Pepperdine University 2014 redesign initiative.
User Experience Design
Understanding user behavior with the help of mapping users flows, creating wireframes, and delving into research such as analytics and user surveys to create the overall best user experience.
Digital Design
A creative discipline which helps to create a brand, visual identity, and system of components in order to bring to life digital experiences. It's a creative science of blending aesthetics and technology that fosters valuable interaction between brand and user.
Information Design
The practice of presenting information in a way that fosters an efficient and effective understanding of the information.